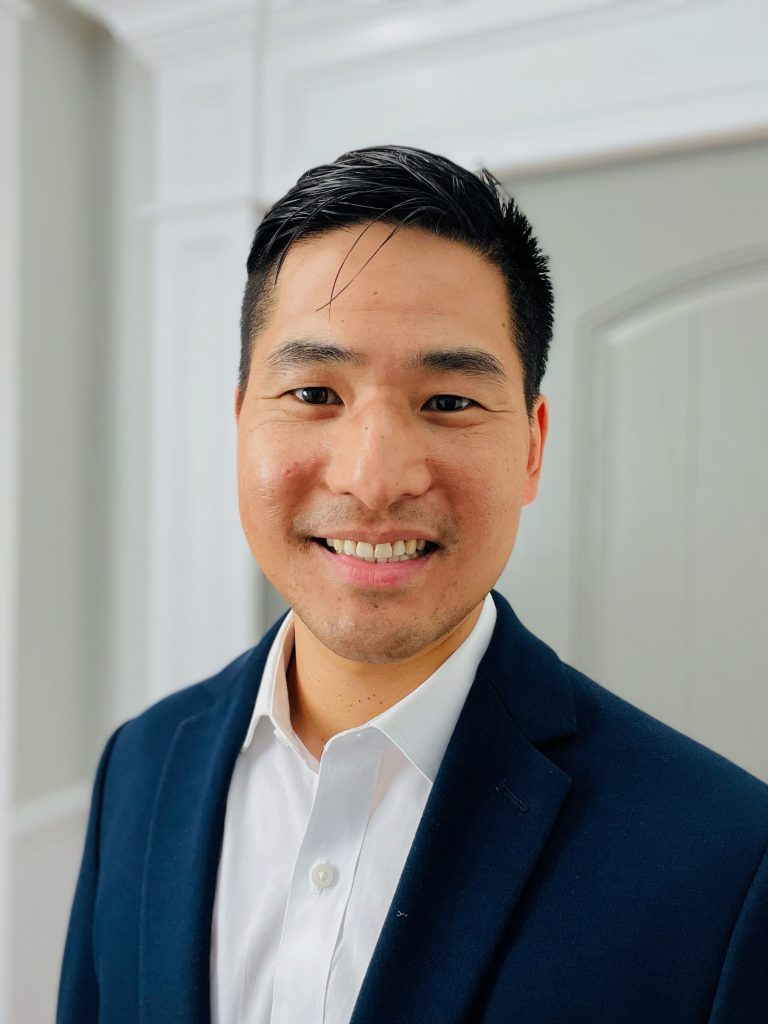 Dewitt Liu
Real Estate Attorney
Dewitt has represented hundreds of buyers and sellers of residential and commercial real estate in New Jersey. He has been selected as a 2018 and 2019 "Rising Star" by Super Lawyers, a Thomson Reuters company. Only the top 2.5% of New Jersey attorneys in their specific area of expertise are selected for this distinction by their attorney-peers. The "Rising Stars" designation is for "lawyers who exhibit excellence in practice." Furthermore, Dewitt has received Avvo.com's "Client's Choice" award for 2013 and 2018.
Dewitt has also been invited by the New Jersey State Bar Association's Institute of Continuing Legal Education to lecture at seminars for attorneys on the topic of Condominiums, Townhouses, Cooperatives, and Adult Communities.
Before starting his own practice, Dewitt practiced real estate law, employment law, and insurance law in New York City. He left New York and established Liu Law in order to focus solely on the practice of real estate law. Dewitt is caring and has an empathetic ear for his clients' needs. As a homeowner and landlord, Dewitt can easily relate to his clients' concerns.
Dewitt attended college at the University of Minnesota and earned a law degree at Syracuse University. During law school, he was a member of the Moot Court Honor Society. Dewitt is licensed to practice law in New Jersey and New York State. He resides in Livingston with his wife and children.
Contact
Phone: 862-352-8111
Email: info@liulawnj.com
Education
J.D. – Syracuse University (2008)
B.A. – University of Minnesota (2003)
Bar Admissions
New Jersey (2009)
New York (2009)
Practice Areas
Residential Real Estate (purchase and sale)
Commercial Real Estate (purchase and sale)
Deed transfers (quitclaim deeds)
Tenant buyouts
Commercial leasing
About Liu Law
We are a law firm dedicated solely to the practice of real estate law in New Jersey.
Unlike other "general practice" law firms, we don't handle everything under the sun from divorces to DWIs.
You can trust that your real estate transaction will never be put on the back-burner and neglected due your attorney focusing on "bigger cases." 
All we do is real estate, and we do it well.